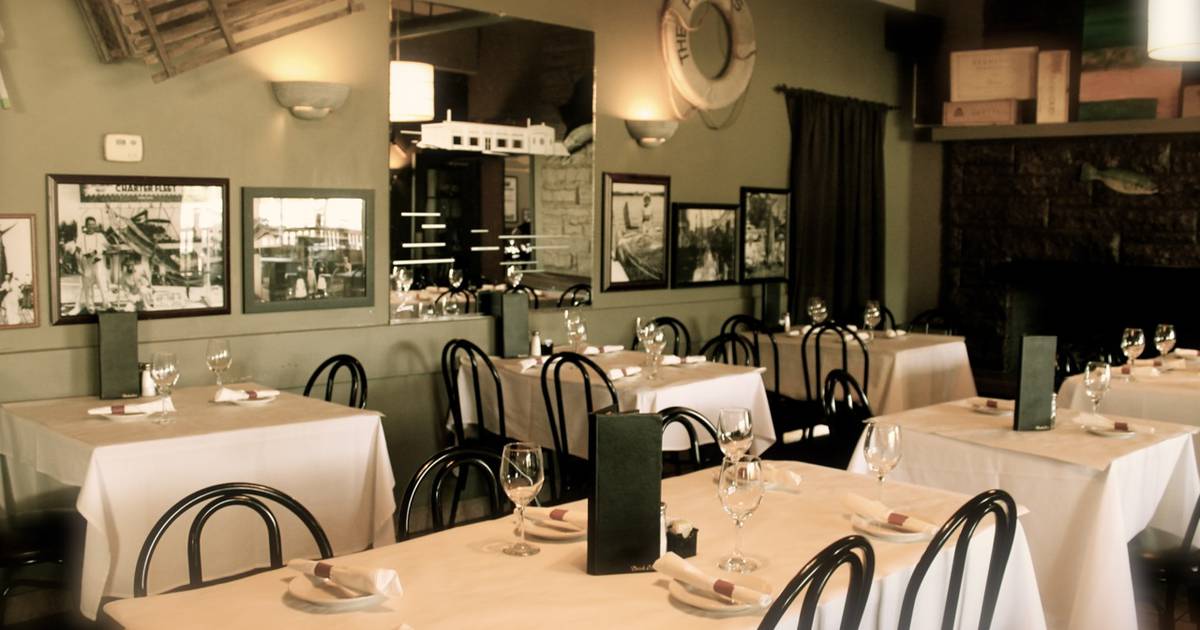 Wilmington's Big Fish Grille Serves Up Serious Seafood – Shaw Local
Big fish grid
27425 S. Will Rd, Wilmington, IL
815-476-9331
Located on a beautiful bend in the Des Plaines River and surrounded by several state and local fish and wildlife conservation lands, you'll get that "otherworldly" feeling just by heading to the Big Fish Grille.
Located just off Alt US Rt 66 (I-55), this restaurant is actually closer to the canal town of Channahon but has an address in Wilmington. No matter the zip code, you're in store for treats like their now famous crab cakes and fresh oysters.
Look for events and specials online, like their ever-popular "Date Night" which happens every first Thursday of the month or half-price bottles of wine on other days. Part of the Big Bash group of restaurants, they have a great selection of steaks for our non-fish eating friends.
Whatever your preference, head to the Big Fish Grille for some of the freshest seafood and steaks and try their new Cajun offerings. Cozy full service bar with top quality libations. Seating places outside with mosquito net when the weather allows it. Convenient reservation link for all of their restaurants on ChopShopGrille.com.
For more information visit: https://www.facebook.com/BigFishGrille/
Opening hours: Wed-Fri 4-9 p.m. Sat 12-9 p.m. Sun 12-8 p.m. Closed Monday/Tuesday