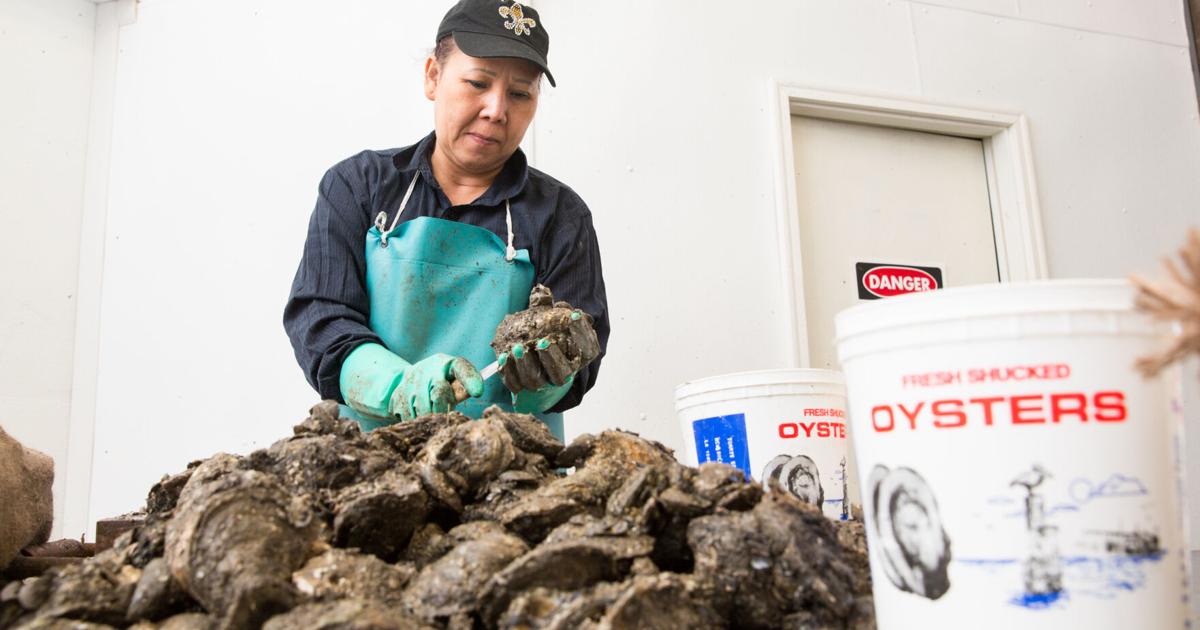 Audubon Nature Institute wants to help you choose the best seafood this spring | Sponsored by: Audubon Nature Institute
During the current Lenten season, seafood is high on the list for many people. Fortunately, there are several ways to prepare and eat seafood in a sustainable way, which helps the health of the fisheries and the local economy.
The first step is to buy products from the United States, which has some of the best managed fisheries in the world. These products can be identified by looking for the United States on the country of origin label when purchasing seafood from stores. Also look for seafood from certified or improving fisheries, which are often identifiable by a logo on its packaging. Certified fisheries are assessed regularly and must prove that seafood products are traceable back to source. Many fisheries are also actively involved in improvement projects designed to meet the challenges of sustainable development and help them progress towards certification.
One of the easiest ways to identify the source of your seafood when dining out is to ask a restaurant server or fishmonger. The majority of seafood consumed in the United States is imported, so popular species like shrimp, crayfish, blue crab, snapper, and tuna are not necessarily a local product.
"If they can't tell you where the seafood comes from, we suggest you buy something else," said John Fallon, director of sustainability and coastal conservation initiatives at the Audubon Nature Institute. "Plus, many grocery stores have sustainability policies that you can review in-store or on their websites to make sure they align with your sustainability values. the Ocean Disclosure Project is a great place to learn more about sourcing seafood from retailers and food service companies.
Expanding your seafood menu can also reap benefits. American consumers generally buy the same five types of seafood: shrimp, salmon, tuna, Alaska pollock and tilapia. This high demand can put excessive pressure on fishing, leading to unsustainable practices or more imports of these species from foreign sources.
"Buying a wide variety of seafood and buying local species that are in season are great ways to diversify your diet and reap the health benefits of seafood," Fallon said. "Local Gulf of Mexico seafood guides like Eat Alabama Seafood provide clear breakdowns on different species, seasonality, and recipes you can use to incorporate new species into your diet.
Supporting sustainable fishing practices is the primary mission of the Audubon Nature Institute's Gulf United for Lasting Fisheries (GULF) program, which was established in 2012 to help advocate for the Gulf United Seafood industry. Mexico, the second largest commercial fishery in the United States. Over the ensuing decade, Fallon said GULF's work has steadily grown.
"We started by focusing on Louisiana and fisheries certification, developing the GULF Responsible Fisheries Management Certification and certifying Louisiana blue crab as sustainable," he said. "Our work quickly took us regionally, working with industry members from Texas to Florida to develop and manage highly rated fishery improvement projects for the shrimp industry."
Last year, GULF concluded a multi-year project that helped industry players in highly migratory species, particularly tuna and swordfish, develop a strategic plan to guide their fisheries into the future.
"GULF's work is really on behalf of the fishing industry. We understand that in the Southern Gulf, seafood sustainability is as much a cultural and economic issue as it is an environmental one," Fallon said. "We work hand-in-hand with the fishing industry to achieve sustainability goals, and they have been among our biggest supporters for the past 10 years."
Fallon cited several examples of sustainability success stories in the Gulf. For example, responsible management has helped swordfish grow from a boycotted fishery in the 1990s to one of the most sustainable fisheries in the country today. The population of the Gulf's iconic red snapper has steadily increased as part of a rebuilding plan. In addition, bycatch reduction efforts have helped reduce negative impacts on species such as sharks and sea turtles.
As GULF enters its second decade, Fallon said the team already has several key projects underway. They continue to work with shrimp fisheries on improvement projects, with the goal of having them certified as sustainable in the next few years. GULF is also reinstating several public programs that were closed due to COVID-19.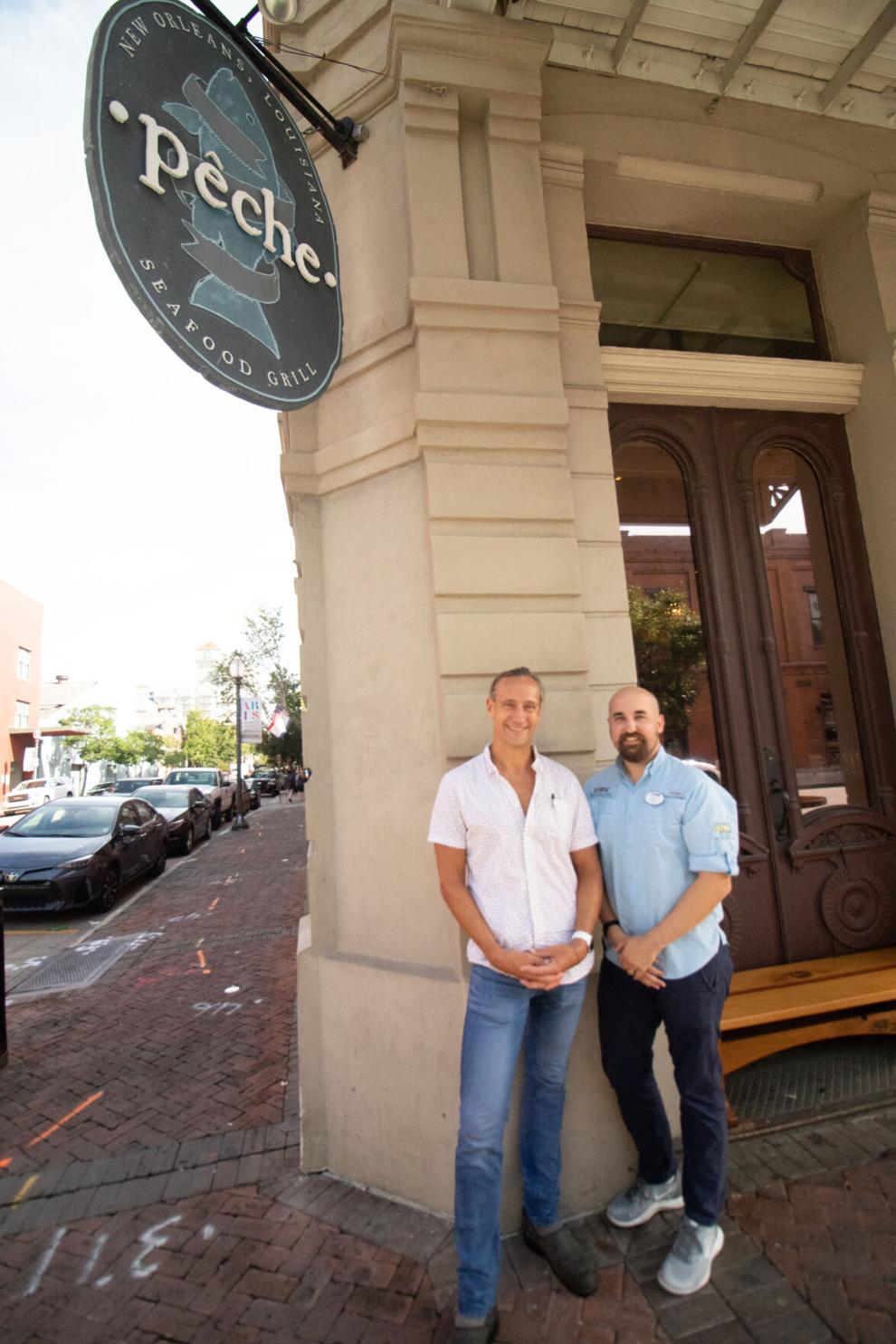 "Our main goal is to restart the Chef Council and Restaurant Partnership program," Fallon said. "We have a great Council of Chiefs in place, led by Ryan Prewitt, and we have come together to review the program, create new priorities and work towards a relaunch later this year."
For more information on how you can take action to keep Gulf fisheries sustainable and protect vulnerable species like sea turtles and sharks, visit http://action.audubonnatureinstitute.org.