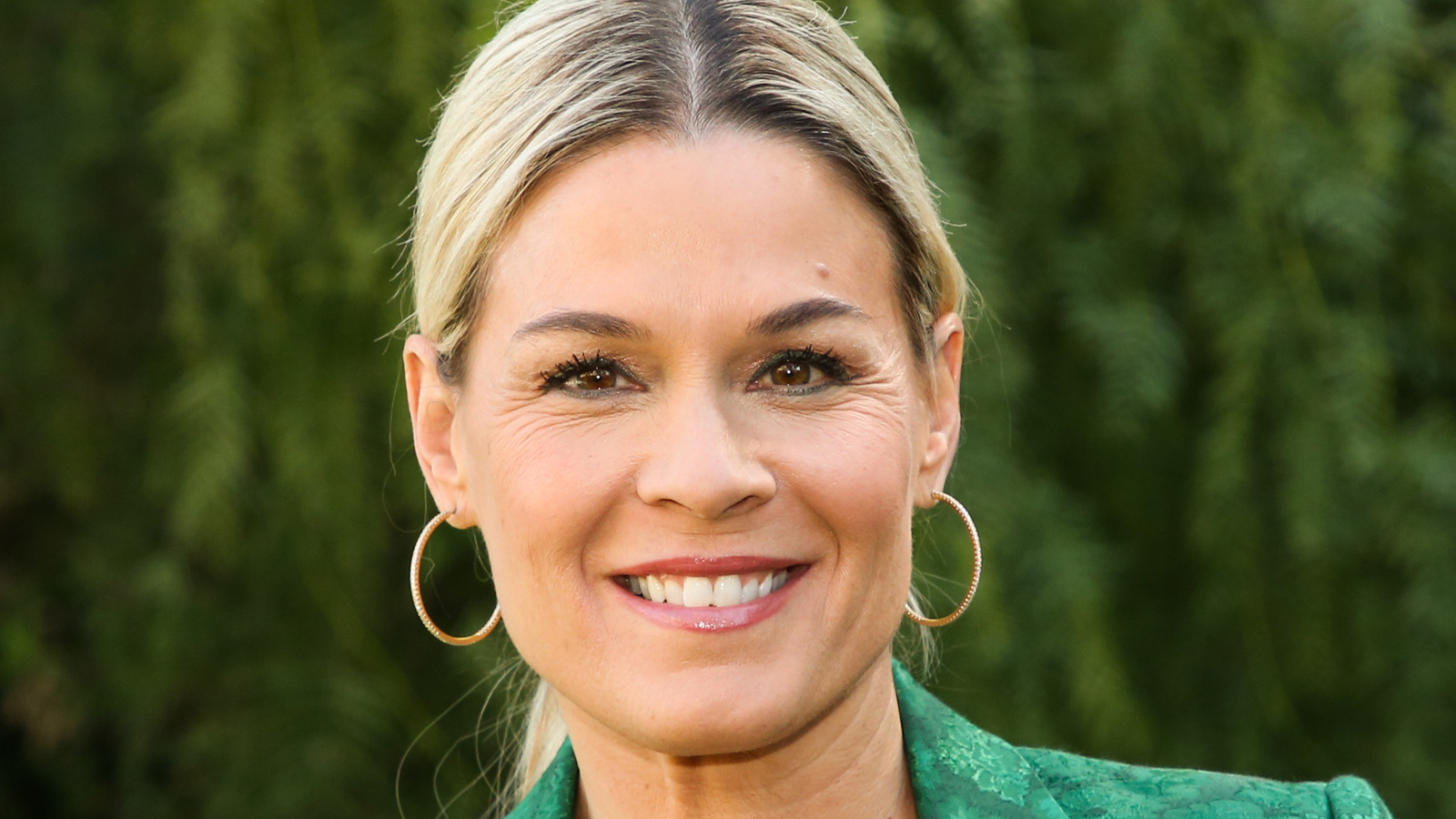 Cat Cora talks about raising six boys, making headlines and getting cooking inspirations
You are a huge fan of meal preparation.
I think it's really planning ahead. If you are spending a day at home, prepare a few meals and put them in the freezer, make a lasagna or a pot of chili. I think preparing meals, to an extent, is not a bad idea. I think I can cook pretty quickly because I can look at my fridge and find out, but I'm trained to do it. For the folks who aren't, I think, if you can devote a little more time to it and a little more thought.
And we don't have much time, neither of us have, but if you have a day, like a Sunday, where you go for brunch, you wake up late, you have a little coffee, or your day off , and you can take a minute and whip up an extra meal to put in your freezer to make your life easier during the week. Or you can put something in a slow cooker and have dinner on the way home. Or you can prepare some things ahead of time, then dinner the next day is a bit easier. This is the sort of thing.
And don't be afraid to buy pre-prepared things if that makes your life easier. You make a pot of rice or whatever, or you do something on the stovetop or some pasta, but you could buy a roast chicken, that's okay. No one should feel guilty about this because nowadays we have so many things that are well made, that are of high quality, that are not expensive, that we can all get in our local market. If that makes your life easier and you get a good meal out of it and eat healthy or as healthy as you can get and again it makes your time management so much better and it makes you love being in the kitchen I say Go for it. Don't feel guilty about it.
Because then you might make that pre-made roast chicken someday, but that might inspire you to say, "You know what?" I think I'm going to make chili, turkey chili, from scratch. stir-fry the turkey and i'm going to add the beans and i'm going to add the tomatoes, "so, great. I think I think everyone has a healthy relationship with food and really has the quality of life that I have around food, and I try to give people advice on how to make it easier.
Everything you need to release the pressure and get you back to the kitchen. It's all that matters.
Exactly. And that's really the answer, anything that takes the pressure off and gets you back to cooking, exactly, because, if you tell someone who isn't a skilled chef, who is a busy working parent. or just a busy person in general, who has a crazy schedule, come here and do it all from scratch on a Monday or Tuesday, chances are you do it again … it might take a little while.