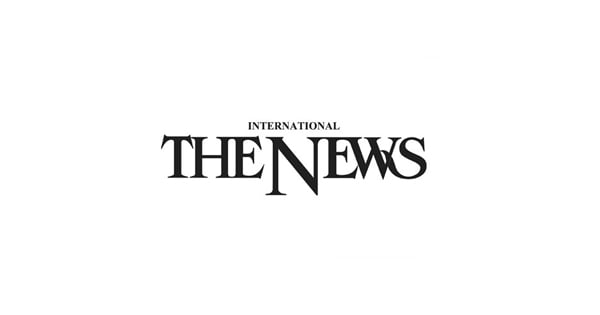 Commissioner orders plan to be drawn up for Keamari Seafood Street
On Saturday, Karachi Commissioner Iqbal Memon instructed relevant officials to build a road between No. 2 Fisheries Gate and the fishing port and draft a proposal for a seafood street in Keamari.
During Memon's visit to the fisheries sector, Chairman of the Fishery Products Exporters Association of Pakistan, Muslim Muhammadi, and industrialist Muhammad Zubair Chhaya briefed him on the problems of those associated with the sector. some fishing. Memon assured them that their issues will be addressed at the government level.
The commissioner noted the dilapidated roads, cleanliness issues and encroachments in the vicinity of the fisheries. Keamari Deputy Commissioner Mukhtiar Ahmed Abro, works and services officials and others were also present at the meeting.
Muhammadi briefed the Commissioner on how European Union delegations and businessmen from various foreign countries visit fisheries, and adverse road conditions become a huge problem for them. He pointed out how the export of shrimp and other fish can be affected because of this.
Chhaya shared with the commissioner how a seafood street in Keamari can be a success. He asked the commissioner to provide a suitable parking space for those visiting the seafood street.
He said that with the establishment of a seafood street, there will be business and employment opportunities for the people of Keamari, Lyari and Mauripur, while the townspeople will also benefit from a recreation area.
Memon assured traders that their issues would be resolved. He said the Divisional Supervisory Board had already approved the construction of a road between No. 2 Fisheries Gate and the fishing port, adding that construction would start in a few days.
He said fishing brings in millions of rupees to the country, so traders' problems will be solved on a priority basis. He ordered the district administration to get rid of all encroachments in the area and take action against illegal parking on major roads. He said separate spaces should be provided for parking cars and motorbikes. He also ordered Keamari DC to prepare a proposal for the Seafood Street.