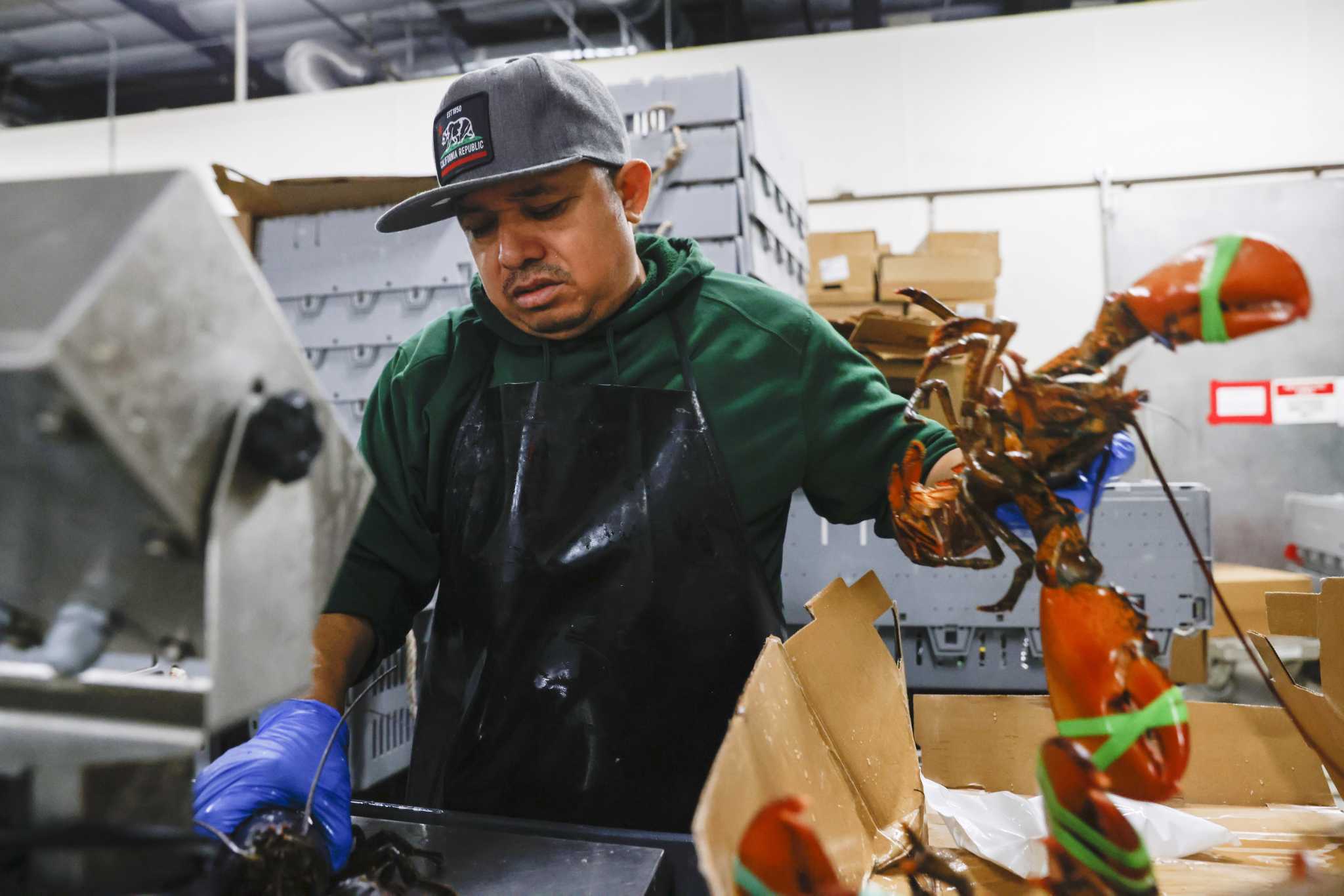 Monterey Bay Aquarium Seafood Watch has put lobster on the "avoid" red list. Will Bay Area restaurants stop serving lobster?
Burlingame's New England Lobster Co. features Maine lobster throughout its menu, placing the cooked shellfish on buttered rolls, tacos, mac and cheese and salads. While other items like shrimp and crab are available, owner Marc Worrall says lobster accounts for 70% of his sales.
Which is why a recent Maine lobster advisory infuriated Worrall.