The Seafood Lover opens on South Sterling Boulevard
A new seafood restaurant has opened in Sterling with a huge menu with a strong Thai influence. It's called The seafood lover and it is located in a commercial building on South Sterling Boulevard.
The Seafood Lover opened a few weeks ago. If you haven't noticed, we don't blame you. The Seafood Lover took over a restaurant space that had a very similar name – The Shrimp Lover.
According to the former restaurant's website, The Shrimp Lover was founded in 2010 and moved on-site to 22510 Sterling Blvd South in 2018. After four years, the owners announced they were closing and new operators were taking over. This is the new Seafood Lover brand.
The Seafood Lover's extensive menu includes octopus legs with spicy mayonnaise, grilled whole squid with a spicy lime sauce, Rockefeller oysters, fish and chips and even a whole garlic fried lobster.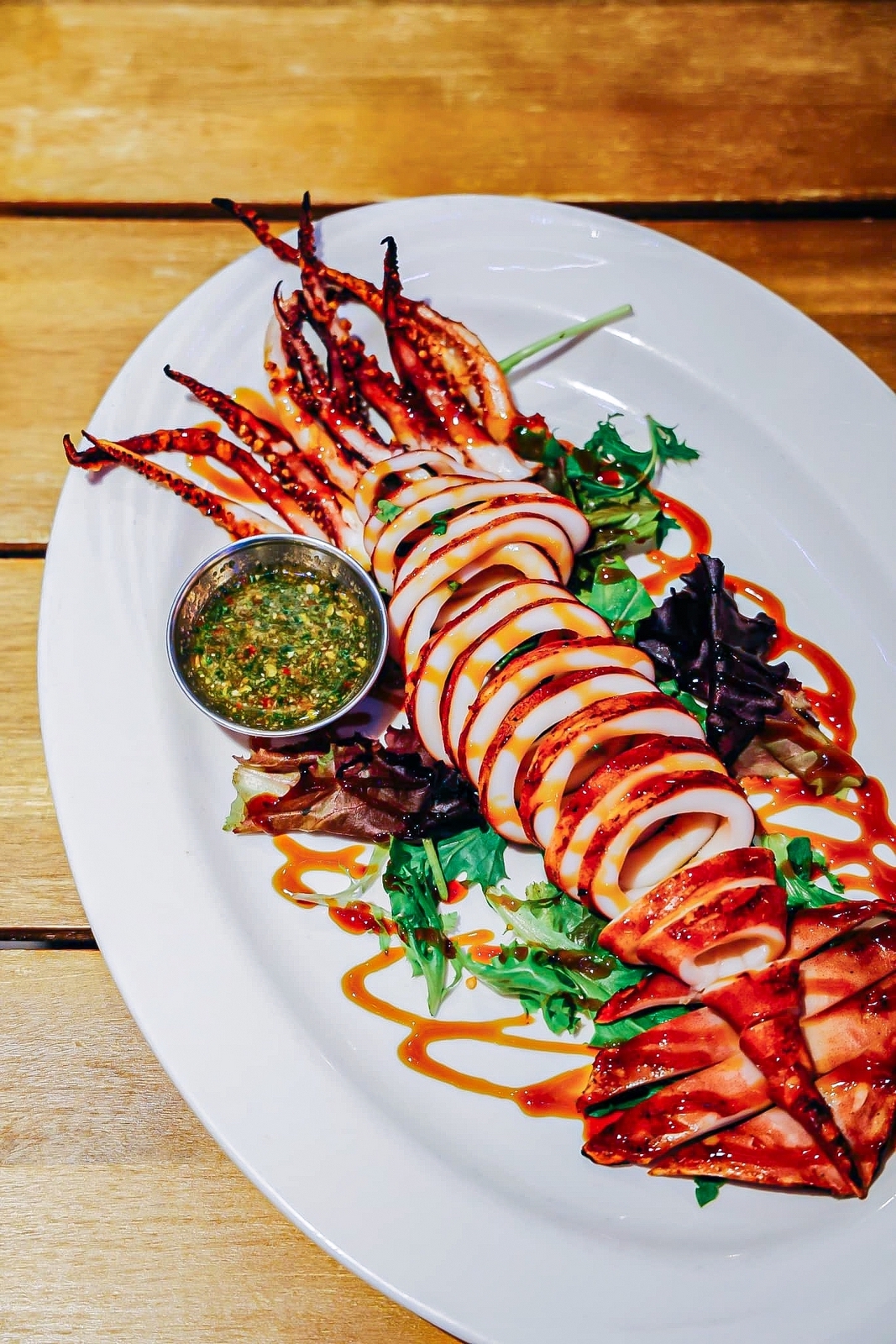 The Seafood Lover also offers a Create Your Own Bucket option, where you choose your favorite seafood, flavor and spice level.
There are also many Thai dishes, including Pad Thai, Thai Fried Rice and Ka Prow Crispy Shrimp. You can read more about The Seafood Lover's food and bar menu below.