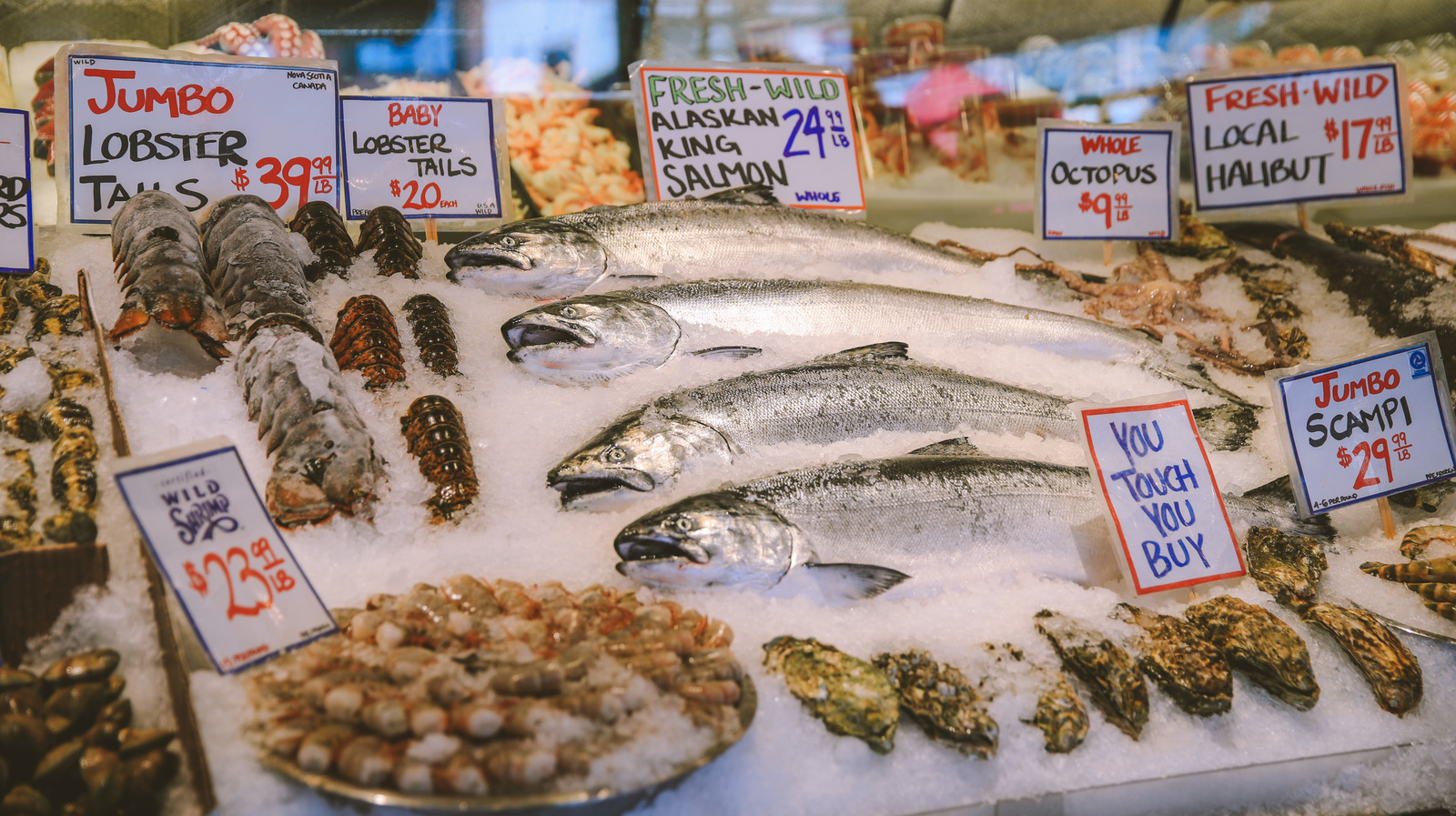 Why we may soon see a new fish on the market
Friday night fry might be a Midwestern staple, but walleye might be replaced on the menu with another fish called Copi. If this name doesn't sound familiar to you, the old nickname might ring a bell. Illinois is looking to rebrand the invasive Asian carp with a more appealing name and hopefully find a new purpose for the fish that have invaded waterways. While ChooseCopi describes the protein as "healthy, delicious, and responsibly sourced wild-caught fish," consumers have yet to grasp the concept. While other underutilized fish, like orange roughy, have benefited from a name change, whether Asian carp will fly out of the water and onto our plates remains to be seen.
As Colleen Callahan, director of the Illinois Department of Natural Resources, told NBC Chicago, "It's a flavorful fish that's easy to work with in the kitchen and tastes great. Every time we have offered samples at the Illinois State Fair, people came away amazed at how delicious it is." Even chef Brian Jupiter told Food and Wine that Copi lends itself to culinary creativity. From tacos to fishcakes, the recipe options are plentiful. Whether or not the copi becomes the next special fish on the menu remains to be seen, but that name sounds more appealing than a plate of carp.